Blue Smoke Risin' on the Mountain Instruction Book and CD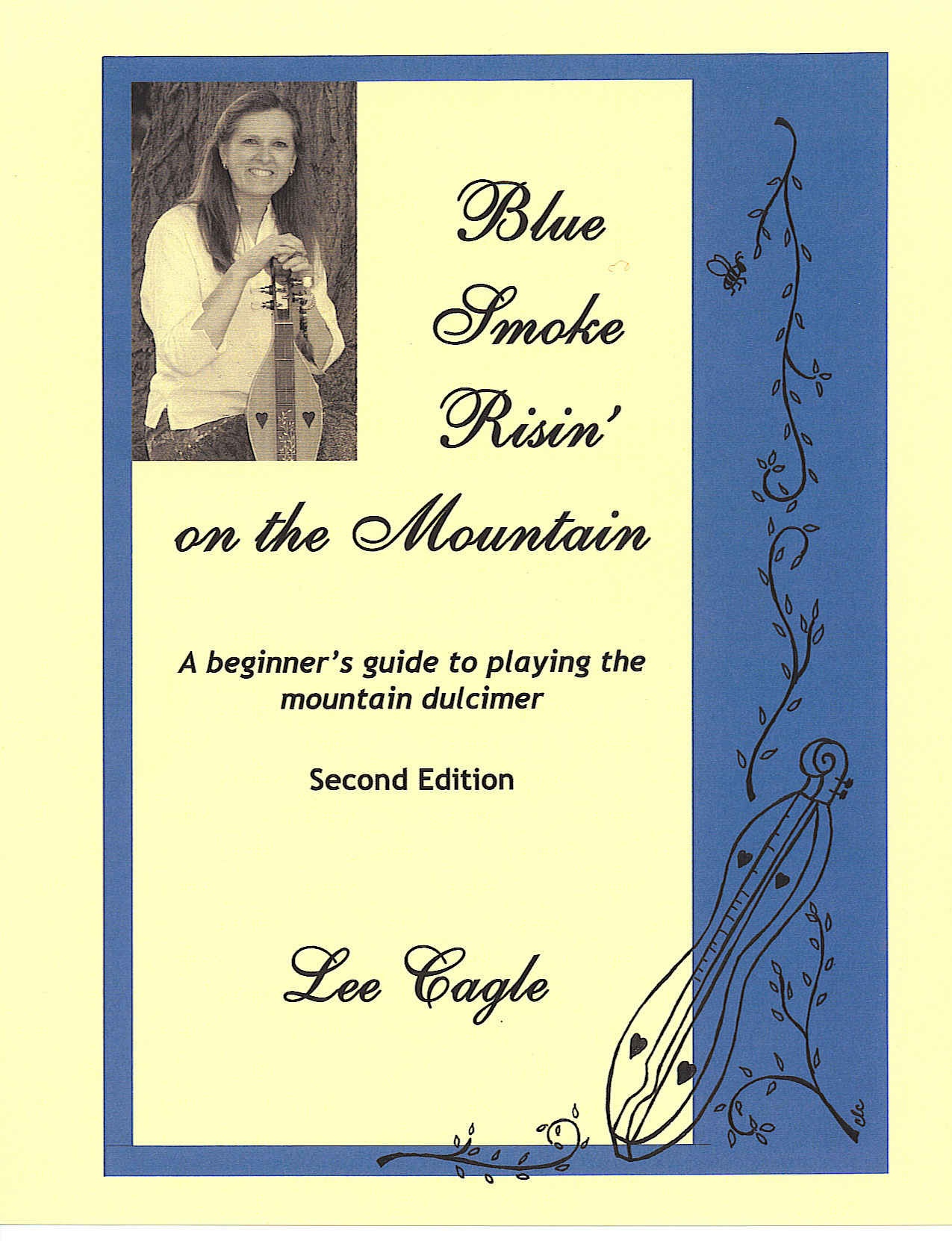 This latest edition includes new chapters on the history of the mountain dulcimer and how modes are applied
to the instrument. The provides step-by-step instruction for playing and tuning the dulcimer, using the
methods from my classes.
The best part -- the all new instructional CD includes oral instruction for getting started, playing, and strumming. It also includes play-along recordings of the songs from the book. The book contains tablature for seven different songs, with DAA and DAD tunings for each. Also included is an arrangement of Amazing Grace in the key of G. The CD includes 19 tracks of instruction and songs and makes learning even easier
by allowing the student to hear the tunes and to play along with the CD as you learn.
Songs included (all songs in both DAA and DAD, and all songs include suggested strumming patterns): Amazing Grace; Amazing Grace (DGD); Bile Them Cabbage Down; Gray Cat on a Tennessee Farm; Liza Jane; Soldier's Joy; Twinkle, Twinkle, Little Star; Wildwood Flower.