Click here for the official site of Lee Cagle
Read more about the use of dulcimers to support compromised communities in an urban setting with our new outreach program called Sing Me Home, and learn how you can help.
You can now download the
Lee Cagle Dulcimers app
to your mobile device to access
up-to-date info on Lee Cagle
and The Memphis Dulcimer Gathering
& Folk Festival. Just click the link below:
http://appsgeyser.com/getwidget/Lee Cagle Dulcimers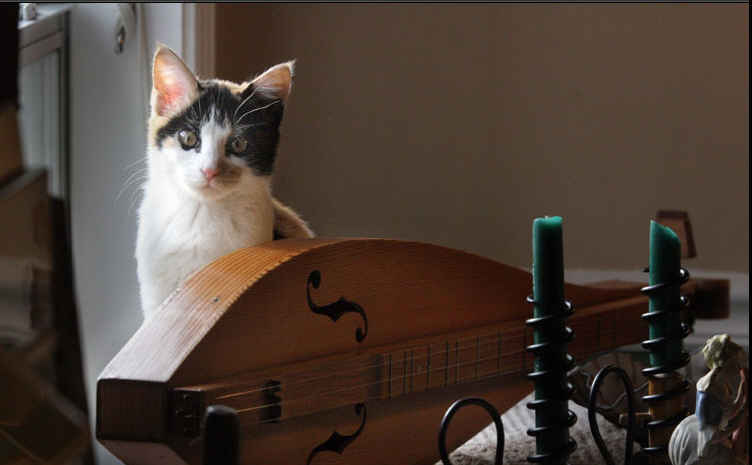 Follow your

dulcimer dreams!

Welcome to the wonderful world of the

dulcimer and folk music. This site

provides information, photos and tips

about playing this fabulous instrument

that was invented in the mountains of

Southern Appalachia and the songs and

tunes that inspired the instrument. You

will also find information about hammered

dulcimers and other acoustic folk

instruments.
My family is from Maryville, Tennessee, in the foothills of the Smoky Mountains. My Uncle Bob taught me old folk songs as we hiked in the mountains and traveled to wonderful places in the area. I have been playing dulcimer since 1988, and it has been one of the most rewarding experiences of my life. The music has introduced me to many close friends in the folk music community, and I have enjoyed traveling from the Ozarks to the Blue Ridge Mountains playing with other dulcimer players, as well as a host of other folk instruments, including the hammered dulcimer, mandolin, autoharp, banjo, guitar -- even the kazoo!
Don't ask what the world needs.
Ask what makes you come alive, and go do it.
Because the world needs people who have come alive.
-- Howard Thurman
Below is a video which includes my version of O Leaozhino (Little Lion), a Brazilian folk tune, played at Unicoi State Park in Georgia at the NGFDA Fall Fest 2009.
As many of you may know, Jean Ritchie was hospitalized during the week of December 13, 2009. On New Year's Eve 2009, many around the world who love her joined together to honor her by singing and playing Jean's Peace Round at midnight. I received several notes telling me of the wonderful experiences people had while lifting up Mrs. Ritchie's music.
I have included below a video of Jean Ritchie singing Peace Round and a download of the tablature which includes the words written by Mrs. Ritchie as well as traditional lyrics. The tablature includes a tab line for the key of G and for the key of Dm. Please note that the standard notation is for G only, but that will not affect the playing of the tab lines.
These will remain here for those who may still wish to view the video and take part in continuing to spread the peace which Mrs. Ritchie has passed to all of us through her music.
As you play and sing, please focus on the beautiful verse written by Mrs. Ritchie and consider what a "goodly thing" it surely would be if our world were filled with peace.
We pray for Mrs. Ritchie's speedy recovery.
UPDATE: Jean Ritchie was to come home from the nursing home on June 9, 2010. Her son, Jon, states: "She has surpassed all expectations and is talking, laughing and in general being herself. Thanks to all of you for your good wishes. I'm hoping she'll be online soon herself." Continue your prayers for Jean and her family.

Click here for tab to Peace Round
To schedule a performance for your group or event,
You can view my performance schedule by clicking the link above.
Steve, Lee, Betty & John
CD Release Party, November 19, 2007
Betty, Butch Odom, and Lee at the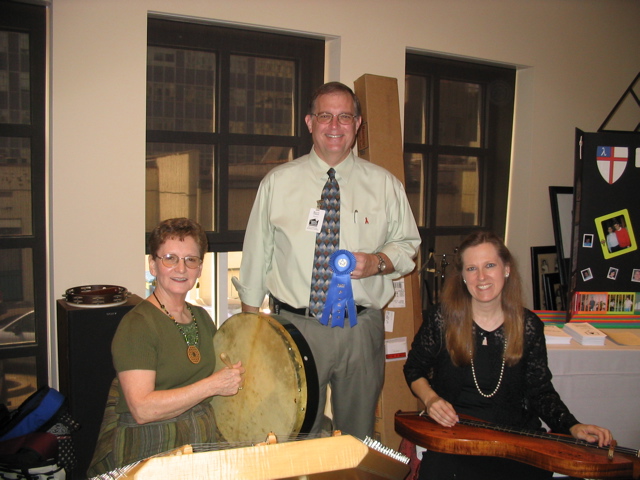 Calvary Festival of Ministries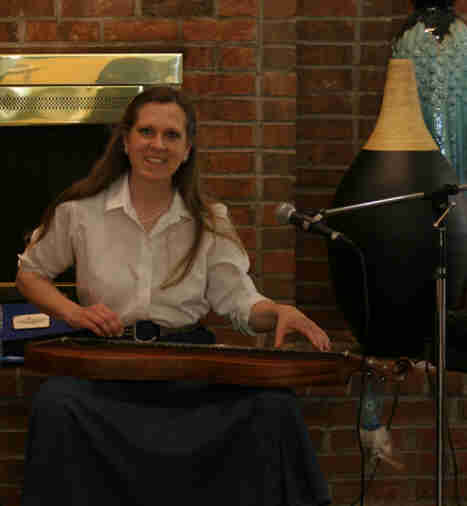 Lee at Franklin Park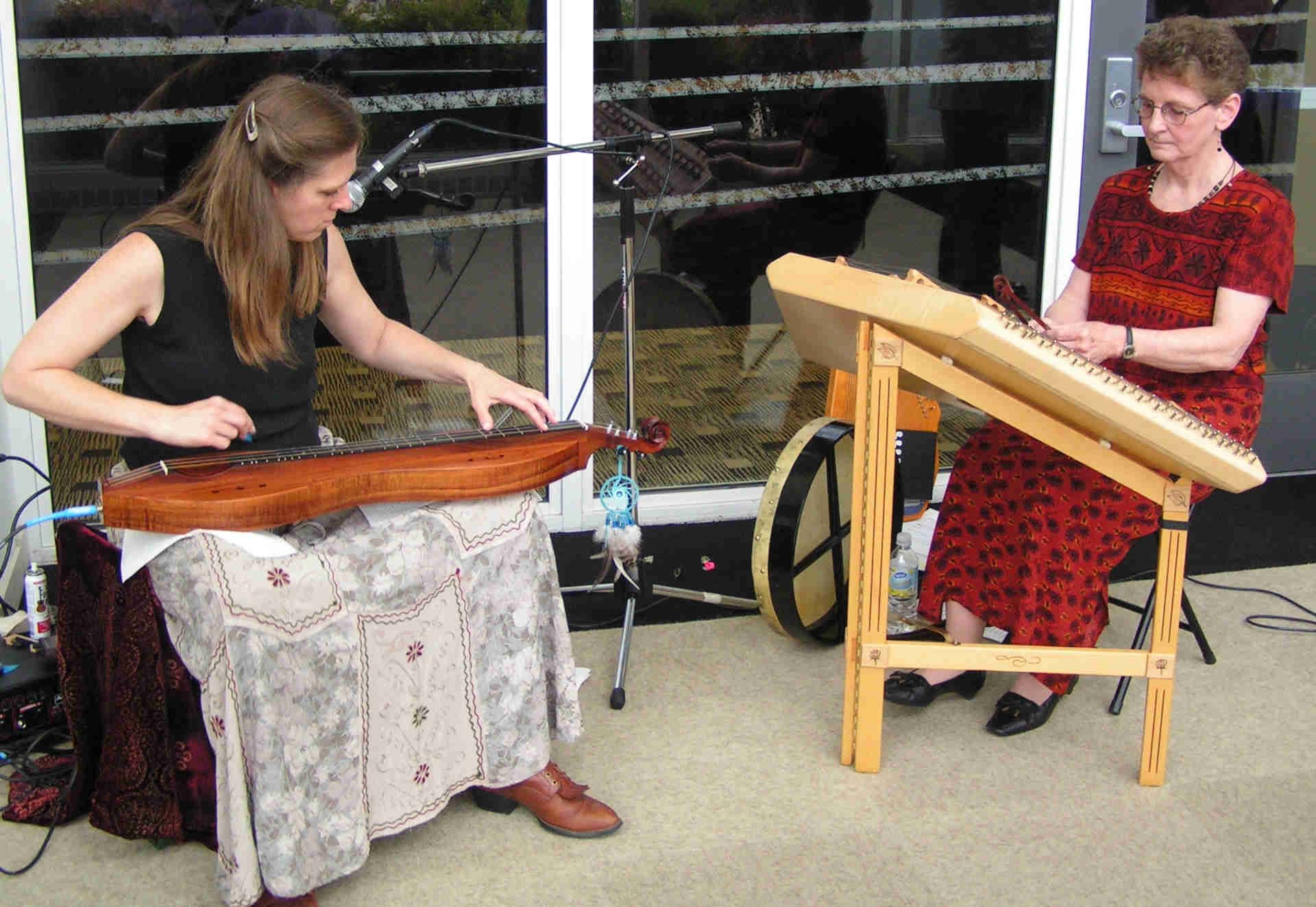 Lee & Betty at Hope & Healing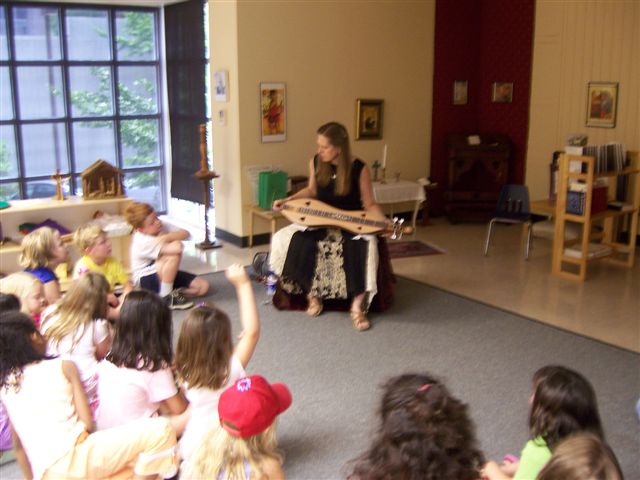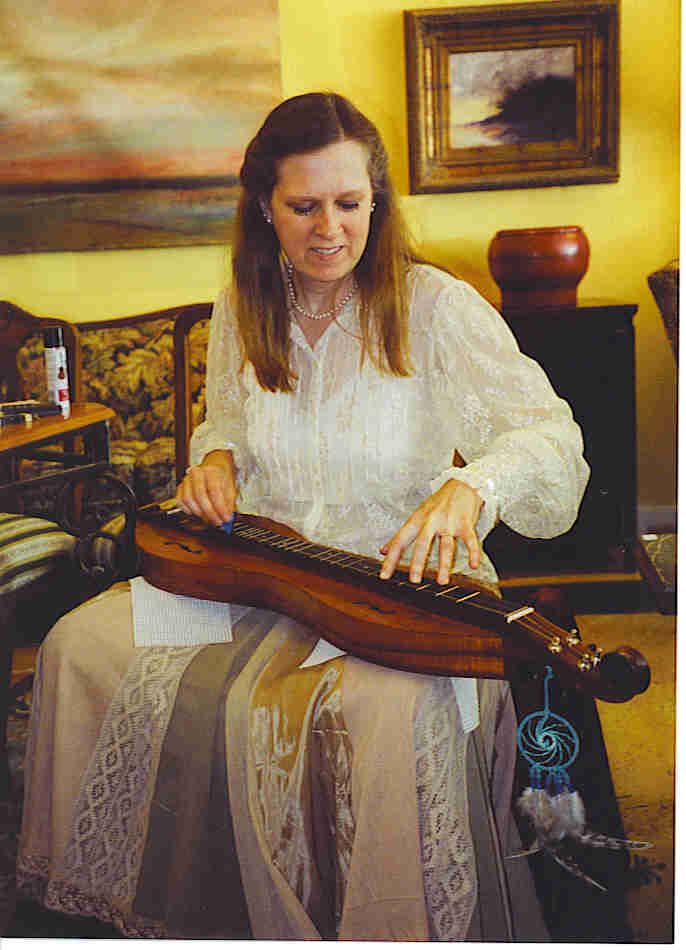 Lee at Midtown Galleries