Blue Smoke Risin' on the Mountain
Folk Music News and Information from Tennessee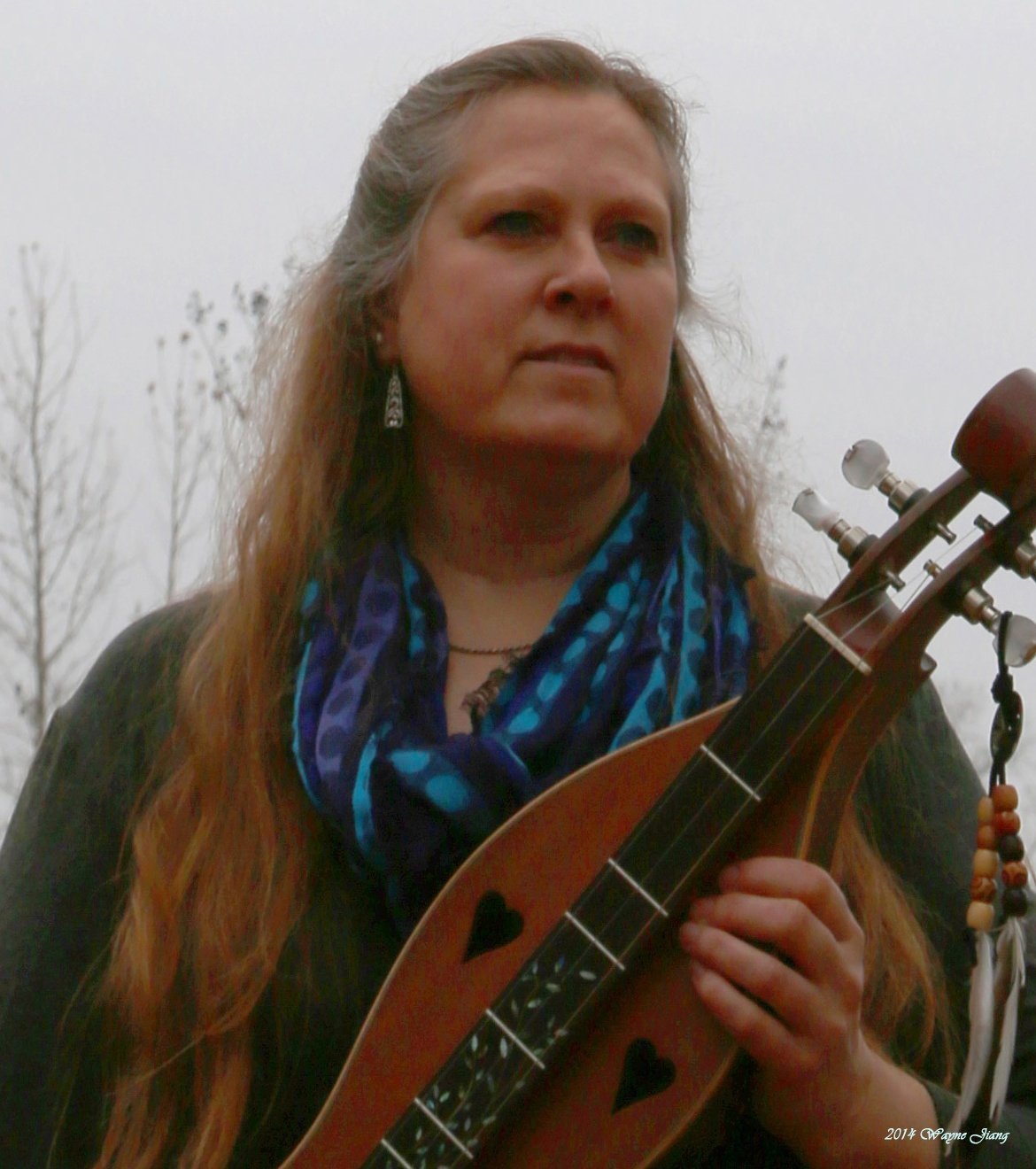 Follow your dulcimer dreams!
Welcome to the wonderful world of the dulcimer and folk music. This site provides information, photos and tips about playing this fabulous instrument that was invented in the mountains of Southern Appalachia and the songs and tunes that inspired the instrument.
You will also find information about hammered dulcimers and other acoustic folk
instruments. My family is from Maryville, Tennessee, in the foothills of the Smoky
Mountains. My Uncle Bob taught me old folk songs as we hiked in the mountains and
traveled to wonderful places in the area.
I have been playing dulcimer since 1988, and it has been one of the most
rewarding experiences of my life. The music has introduced me to many close
in the folk music community, and I have enjoyed traveling from the Ozarks to the
Blue Ridge Mountains playing with other dulcimer players, as well as a host of
other folk instruments, including the hammered dulcimer, mandolin, autoharp,
banjo, guitar -- even the kazoo!
Please visit my youtube channel -- Lee Cagle Music -- and subscribe!

You can also send me an email and ask to be added to my newsletter
that is sent approximately six times per year.